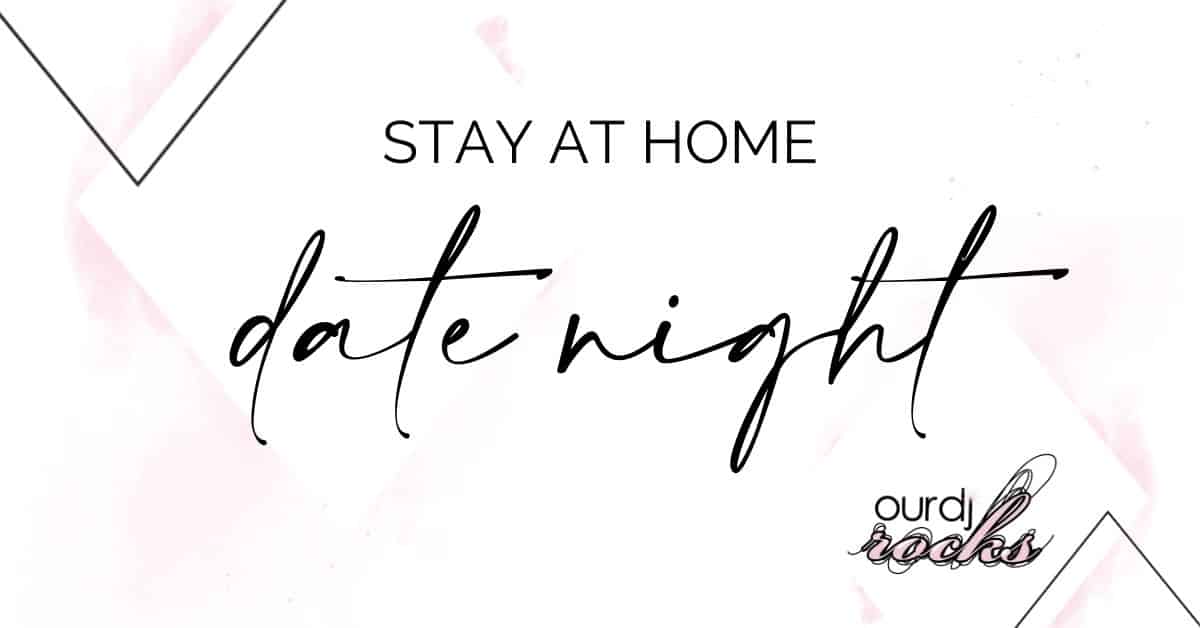 Date Night At Home
---
Thanks so much for trusting Our DJ Rocks with your wedding. To show our appreciation – We've got a digital date night all set and planned just for the two of you! 
Start things off by turning on our Date Night Playlist.
Next mix up a couple of refreshing cocktails. We'll put images of those below. 
If you're feeling extra, whip up a delicious meal for two at home! Here are some recipes to try something new:
Top the night off with a fun game to play together. Here is a link to that. Winner decides who does the dishes 😉
Enjoy the music planning process and don't forget to keep dating <3 We can't wait to rock with you!