Enhance your Experience
Corporate Events - Weddings - Conventions -
Corporate Events - Weddings - Conventions -
When it comes to events, it's all about the ambiance.
With Our DJ Rocks, you can have an atmosphere that compliments your music and the vibe of the room. In addition to our full wedding music coverage, we can add uplighting, live musicians, dance floor lights, special effects like a cloud or snow, and even a photo booth.
Have you booked your Orlando venue yet? Browse through our lighting galleries for inspiration.
We have worked at almost every venue in Orlando, so if you don't see your venue in our galleries, drop us a note!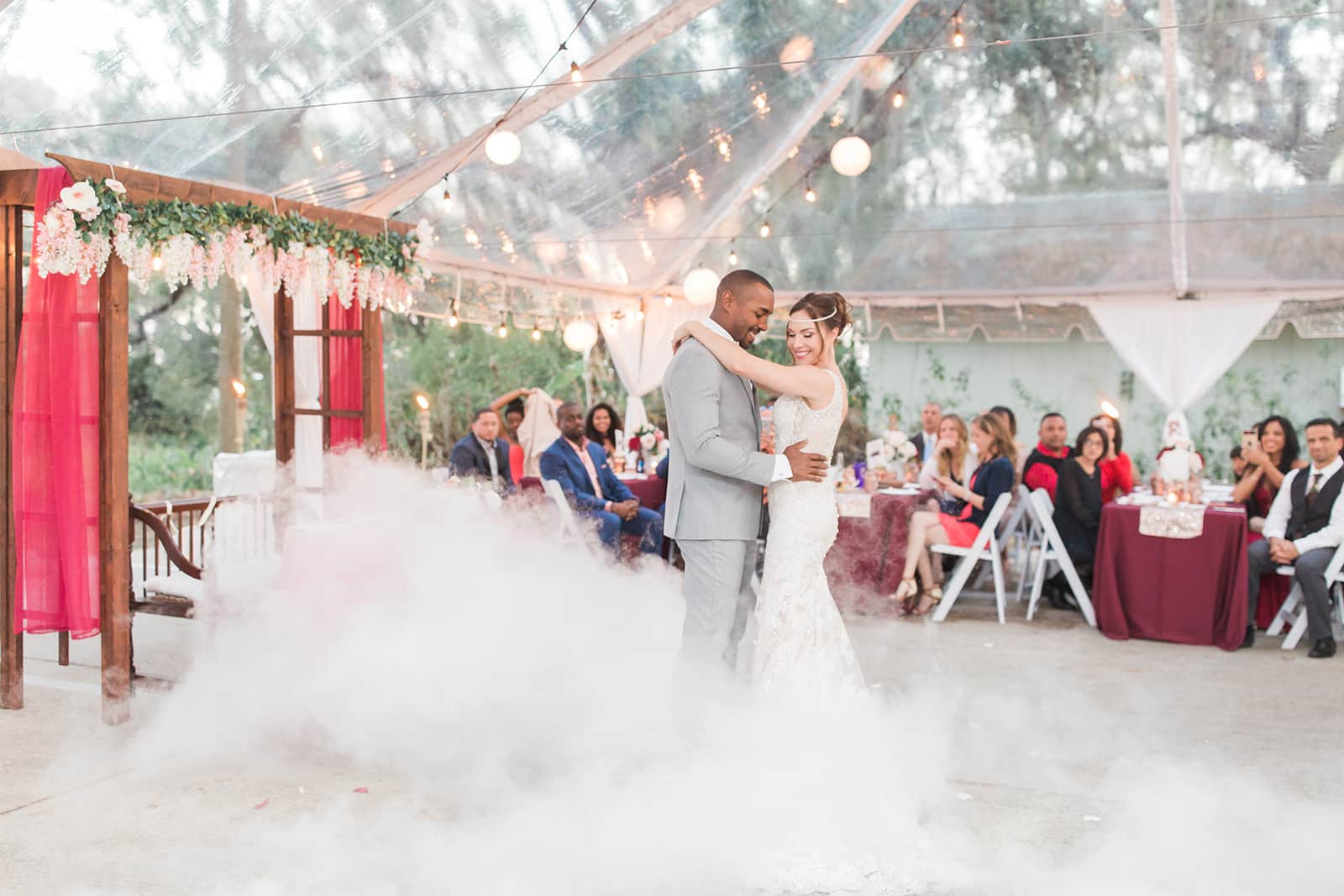 DANCING ON A CLOUD
The perfect way to capture gorgeous photos and make your first dance unforgettable.
PARTY MODE LIGHTING
Is your heart beating in time with the music? Why can't the lights do the same? They can, and we have that ability!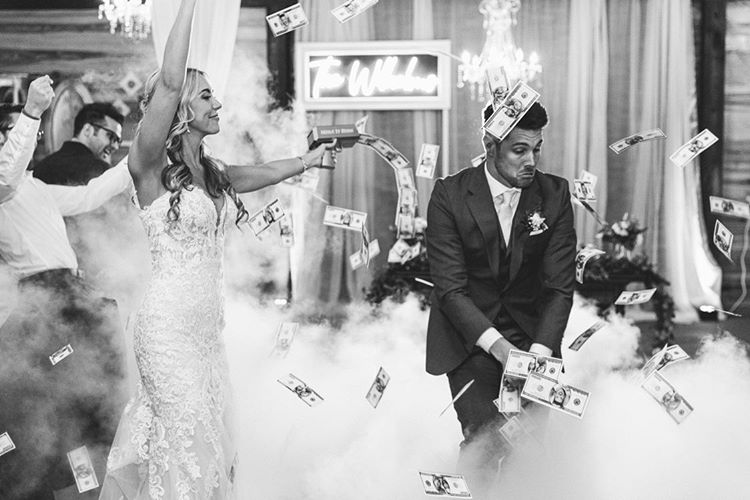 c02 blaster
Bring the experience of Las Vegas to your wedding celebration with our C02 blaster. Ignite your event with this enhancement!
DJ FACADES & SET UPS
LUMI LIGHTS
Get all the feels of lighting in an elegant way without the trusses, lasers or crazy lighting.
MARKET LIGHTING
Classy, Bougie, Rustic. Market lighting is a perfect addition to certain venues in Florida!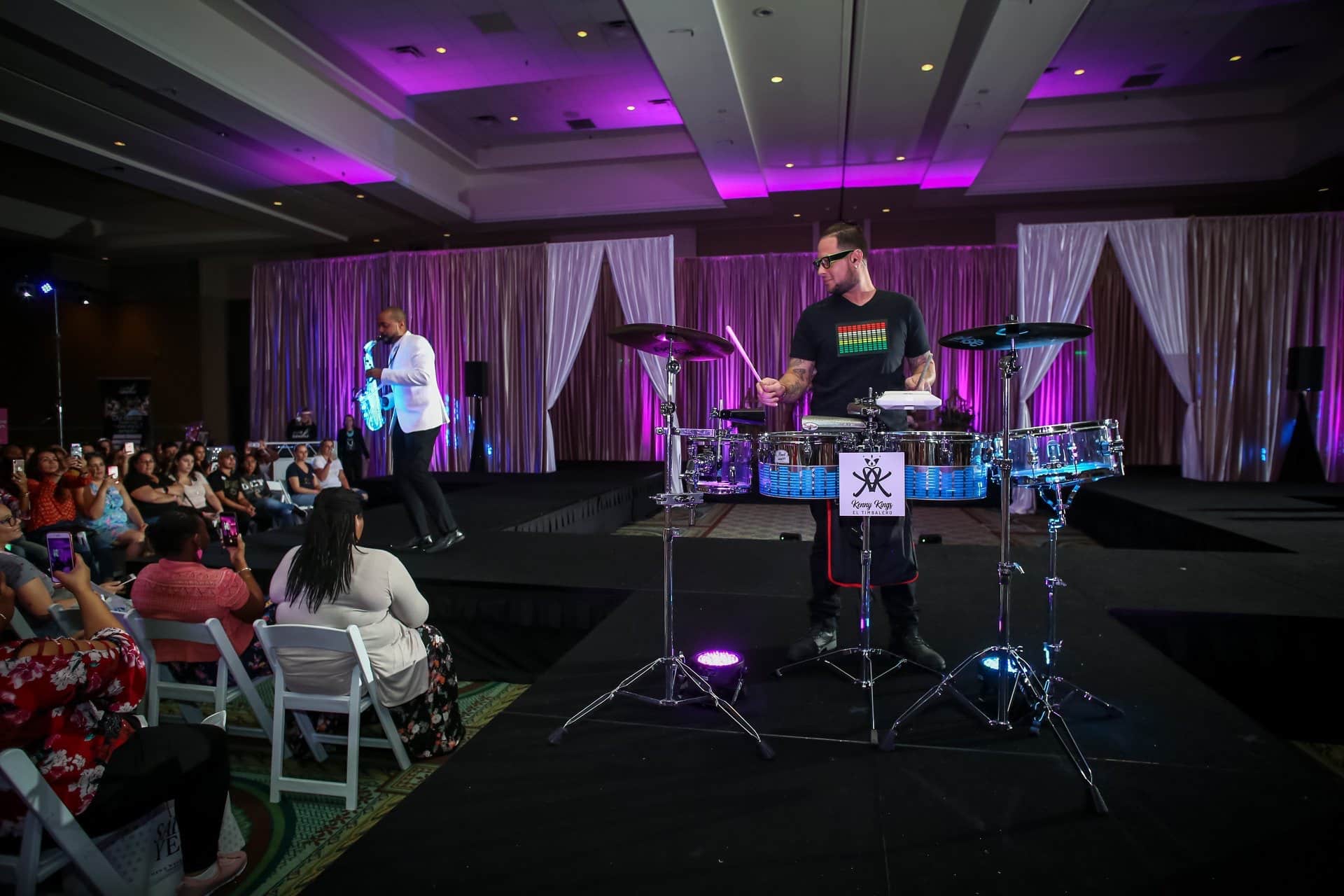 LIVE MUSIC
Pair any of our DJ packages with a live drummer or saxophone player. (Our drummer is perfect for Hora Loca!)
SPARKULAR
Make your first dance to grand exit LIT! We use the best quality Sparks to ensure safety and explosive photos!
GLOW STICKS
Talk about a glow up! When you wave your hands in the air like you just don't care, do it with a glow stick in your hand!
MOVERS + TRUSSES
Looking for Nightlife? Bring it with moving lights with effects like spotlight, textures and intelligent programming.
SNOWFLAKES
Set the scene with snowflake lighting. Even Florida deserves a winter wonderland every once in awhile!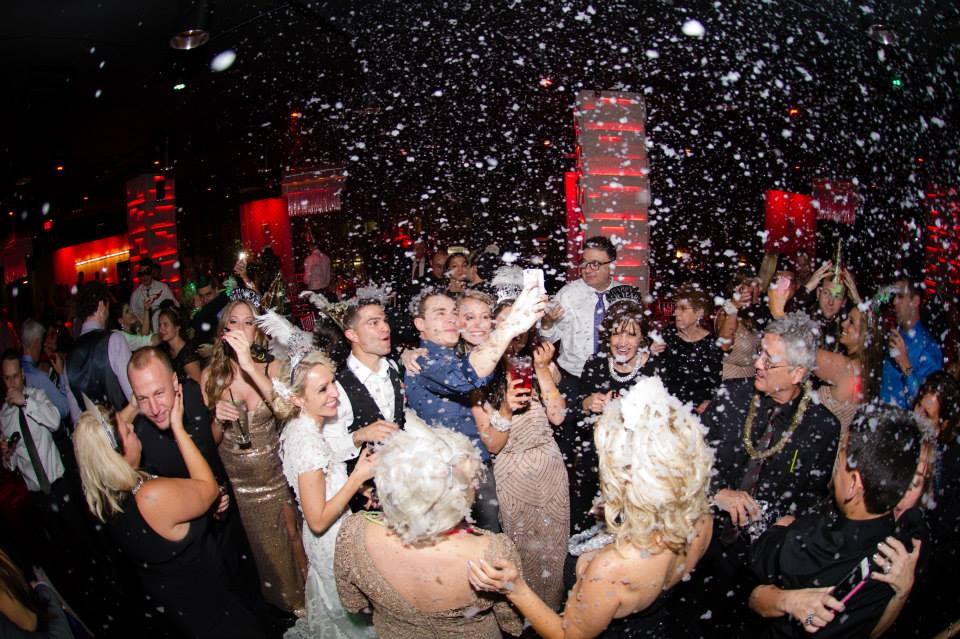 SNOW EFFECT
Whether you're planning a holiday party or a winter themed wedding, we can provide a light snowfall or a full-on flurry!
SILENT PARTY
The only thing better than 1 DJ...is 3! Enjoy the personal party experience without the music being too loud.
CUSTOM MONOGRAM
Package this elegant lighting enhancements to fully customize your event.
DANCE FLOORS
Pull your room together with an elegant dance floor: whether it be white, black, checkered or LED!