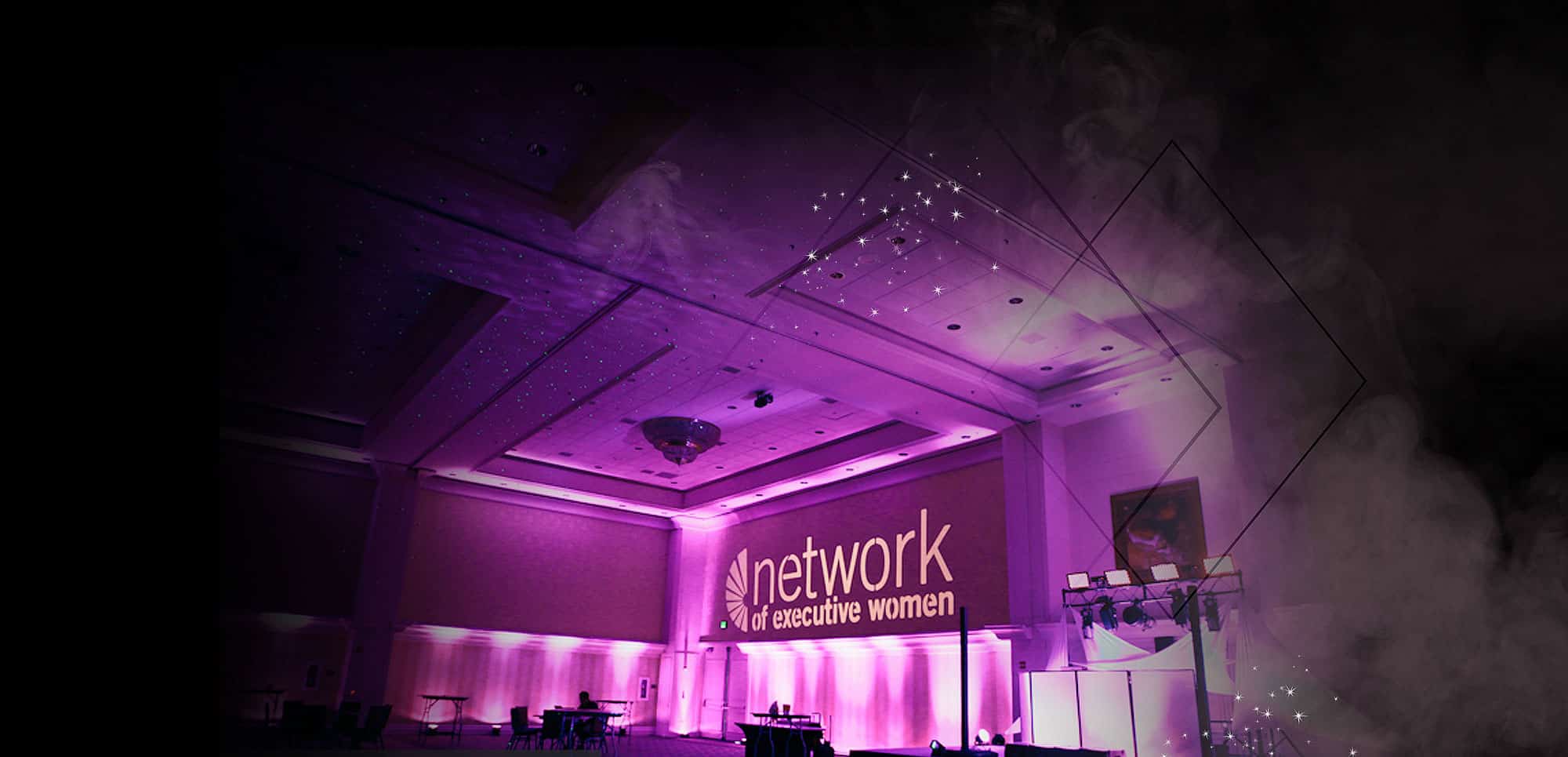 Corporate Events
Corporate Events - Conventions -
Corporate Events - Conventions -
Our DJ Rocks is the only female-owned and operated DJ company in the US, headquartered in Orlando, Florida. Founded in 2010, our team comes from a diverse background of experiences, including on-stage performing to private and live events. We DJ 500+ events annually including corporate, social, and nightlife as well as DJ-ing and MC-ing for conferences with 4,000+ people.
We are an open format-style DJ, which means we can mix several types of genres based on the needs of the event and client. Our style is professional yet fun and we'll match our energy to your event. As the DJ and/or MC for any event, we bring a diversity of talent from mic presence and energy to mixing and crowd interaction.
From large-scale conventions to intimate holiday parties, Our DJ Rocks and Photobooth Rocks have earned a reputation throughout Orlando and Central Florida for delivering on our promises.
We have experience working with Agencies and Destination Management Companies both locally and nationwide to ensure a seamless event. We'll be prepared to knock it out of the park with our unparalleled level of professionalism and attention to detail.
Request Our Corporate Kit
Our standard setup includes two 1000-watt QSC speakers on either side of our table and a black table-top façade to keep our setup looking nice and neat. Typically, we'll have a black linen over our table, so everything blends in seamlessly. You can also upgrade to the white table-top façade or floor-length façade. If you choose either of the white facades, we recommend adding on a few uplights to make it pop!
Lighting + Special Effects
From gorgeously grand to simply sweet, our LED uplighting sets the ambiance for your party, conference, or corporate event. Need it to snow in Florida? Want your guests to be able to dance on a cloud? No problem! We will create an atmosphere that compliments your music and the purpose of the event. We have worked at almost every venue in Orlando, so rest assured our recommendations are sound.
Learn more about add-ons
Is your event going virtual or do you need to live stream? We gotchu!
We specialize in DJing after parties, cocktail parties, upbeat vibes between conference sessions and MCing and Hostess Service. Check us out here.
We can also DJ in person events with a live stream element.
Contact us for more details.
Ready To Rock Your Event?
Photo booth pricing ranges based on your needs and package. Full-day and multi-day rentals available. Learn more about our superior photo booth rental services for corporate and trade shows here
Still have questions? Contact us. We are always available to answer your questions.
Photo Booth Features:
­Multiple Booth Styles to fit any event style, theme, or space constraints. See below for booth style options.
Custom Booth Branding and Wraps
Custom Print Layouts
Video Messaging – You can record video messages right inside all of our photo/video booths. This option is included in all rentals and can be turned off if unwanted. You'll get a copy of these videos on a USB flash drive at the end of the event, so you can immediately upload them to YouTube and start generating traffic.
Text Messaging – Allow your guests to have a digital copy to upload to any social media platform they desire.
Personalized Welcome Screens
Theme Props
Almost all booth styles are available in a black or white shell and can be custom wrapped to match your branding.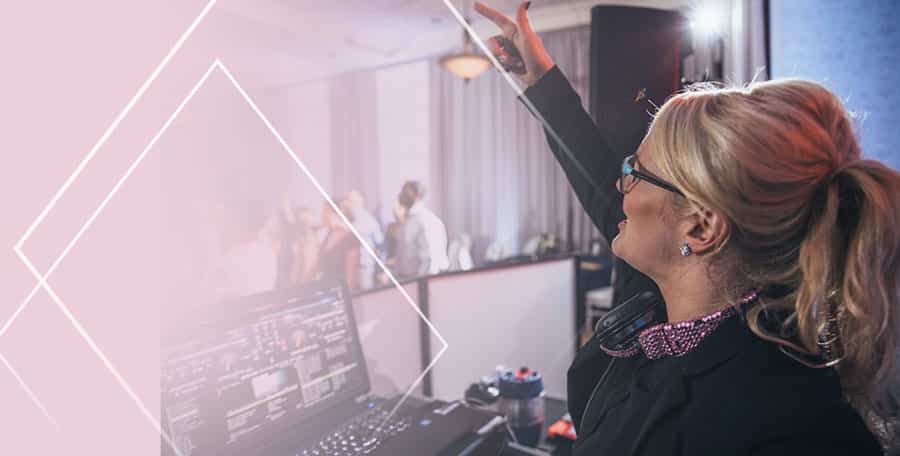 Our brand partners, corporations and private event planners on average will spend between $1500-3500 on their package depending on season and package selection.
Our Corporate Event rates usually range from $350-1000 per hour and are dependent on the scope of work and level of talent you're looking for.
We can package in lighting from $495 and up and photo booth packages range from $695 and up.
Let's Rock
Past Clients We Rocked With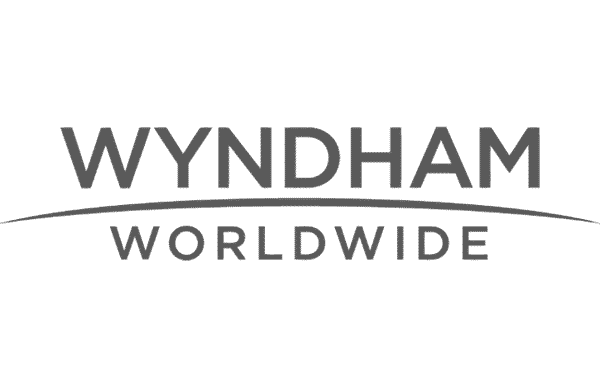 We booked Kristin for our DJ, and the open air Photobooth for our wedding reception. Kristin hands down MADE our event! Leading up to the wedding day I could instantly tell that Kristin was a true professional and had tons of experience with wedding receptions. She guided me through the planning with ease, asking questions and making observations I would have never thought of. She made our wedding reception flow seamlessly, and had people out on the dance floor all night. We had a mix of different cultures from Italian to Colombian, and Kristin made sure every single person enjoyed the event. Our Photobooth came with a digital copy of everyone's photos, and also had recordings of short video messages from our guests. We didn't have a videographer, so going through these video messages after our wedding made it extra special. Thank you for the priceless memories Kristin!
DJ Emily from our DJ rocks was professional from the start. She made planning the music for my wedding fun, organized and stress free. Every time she talked to me she was excited and pumped for my day which was a breath of fresh air amidst the stress. Our DJ rocks is the most on-brand freaking marketing genius company ever. I am over the moon at how incredible they are. I won't give away all their secrets but if you're planning a wedding BOOK THEM. They will make you feel so loved. Not to mention on the wedding day, everything went so smoothly because they made sure it went that way. Between my catering company and our DJ rocks, I didn't have to stress AT ALL. And I didn't even have a day-of coordinator. DJ Emily rocked our night away. It was fun and upbeat, she kept people dancing, but it was still the music WE wanted. I loved every second of working with our DJ rocks! Lastly, Emily was SO helpful. I literally could contact her anytime, about anything, and she would immediately handle it as if she didn't have other clients she was handling.
I worked with DJ Stasia on a 500+ person corporate event and she was spectacular! Her communication was great throughout the months leading up to the event and she sent me a draft playlist to make sure that we were in agreement with the vibe of the party. At the event itself, she couldn't have been better! She really observed the crowd and altered the music choices with what resonated best with them. We even had a huge dance party at the end which I didnt anticipate at a corporate event. Working with this company was great and DJ Stasia was fantastic. I couldn't recommend them more!
Based out of Orlando, FL, the Our DJ Rocks brand is one of the few woman-owned DJ companies in the country. After 11 successful years in the business, Kristin Wilson, the founder of Our DJ Rocks, has built a reputation by putting clients first. The company has been recognized by industry leaders throughout Orlando and Central Florida.