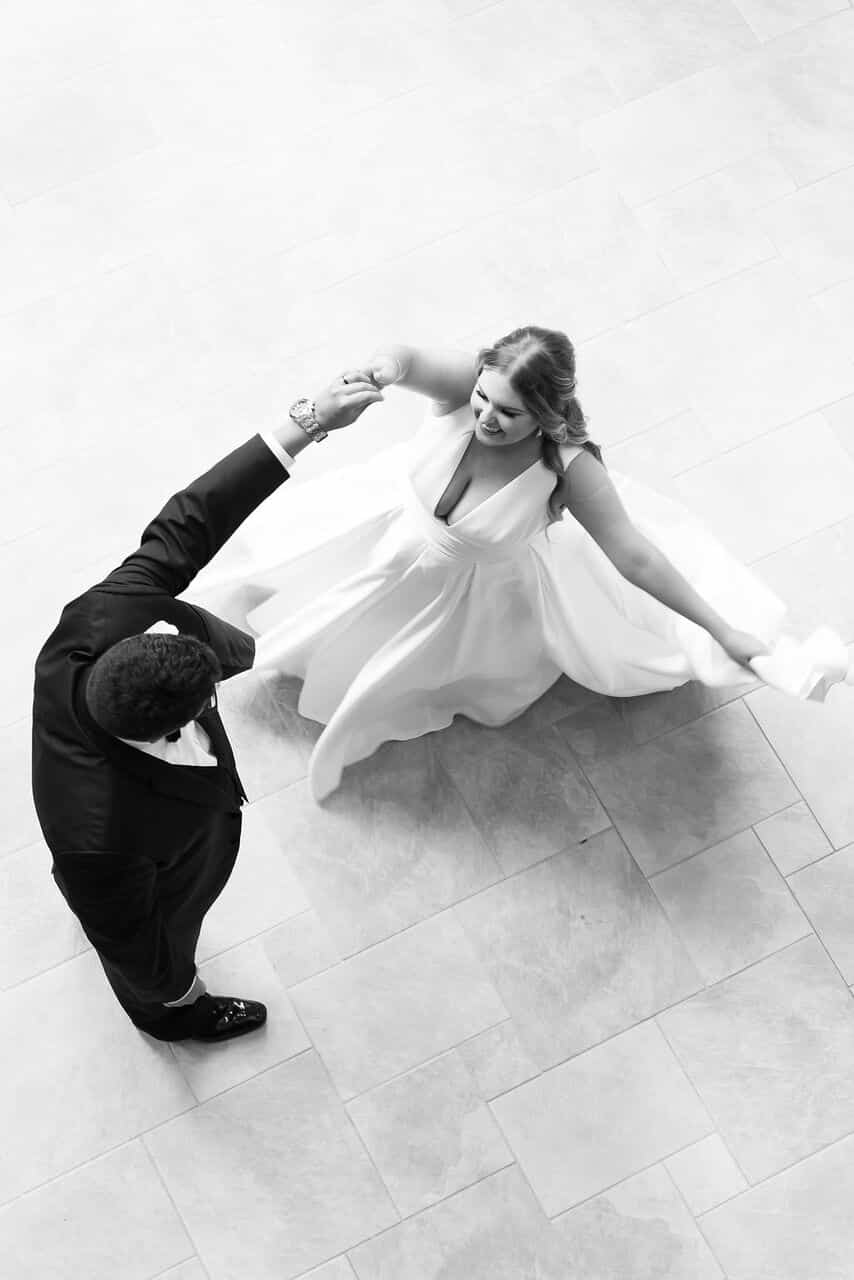 Real Events: Traci + Michael's Fairy Tale Wedding
Traci and Michael met while working at FantasyLand and their romance (and wedding!) was a true fairy tale.
The couple celebrated their nuptials at the Wyndham Bonnet Creek Resort and we were honored to keep the party going. Congratuations, you two!
Here's what Traci and Michael had to say about their perfect wedding.
Was there a memory from your wedding that sticks out more than others? Maybe romantic, maybe fun dance-floor related?
A moment that was very important for us was the moment that our food was served. It was a vision I had. I asked Tabitha to play "Be Our Guest" from Beauty and the Beast as soon as the servers came out and OMG DID SHE DELIVER! It was timed PERFECTLY and was absolutely one my favorite memories of the evening!
What is one piece of advice that you would give couples planning their wedding?
Have fun!! It's a day that is all about love and happiness, so don't get stressed!!
If you could change one thing about your wedding, what would it be?
Nothing! It was everything we dreamed it would be!
Why did you choose Our DJ Rocks for your wedding entertainment?
Reputation, great packages (i.e., lighting, photo booth, instant connection with Tabitha!)
Traci + Michael's Vendors