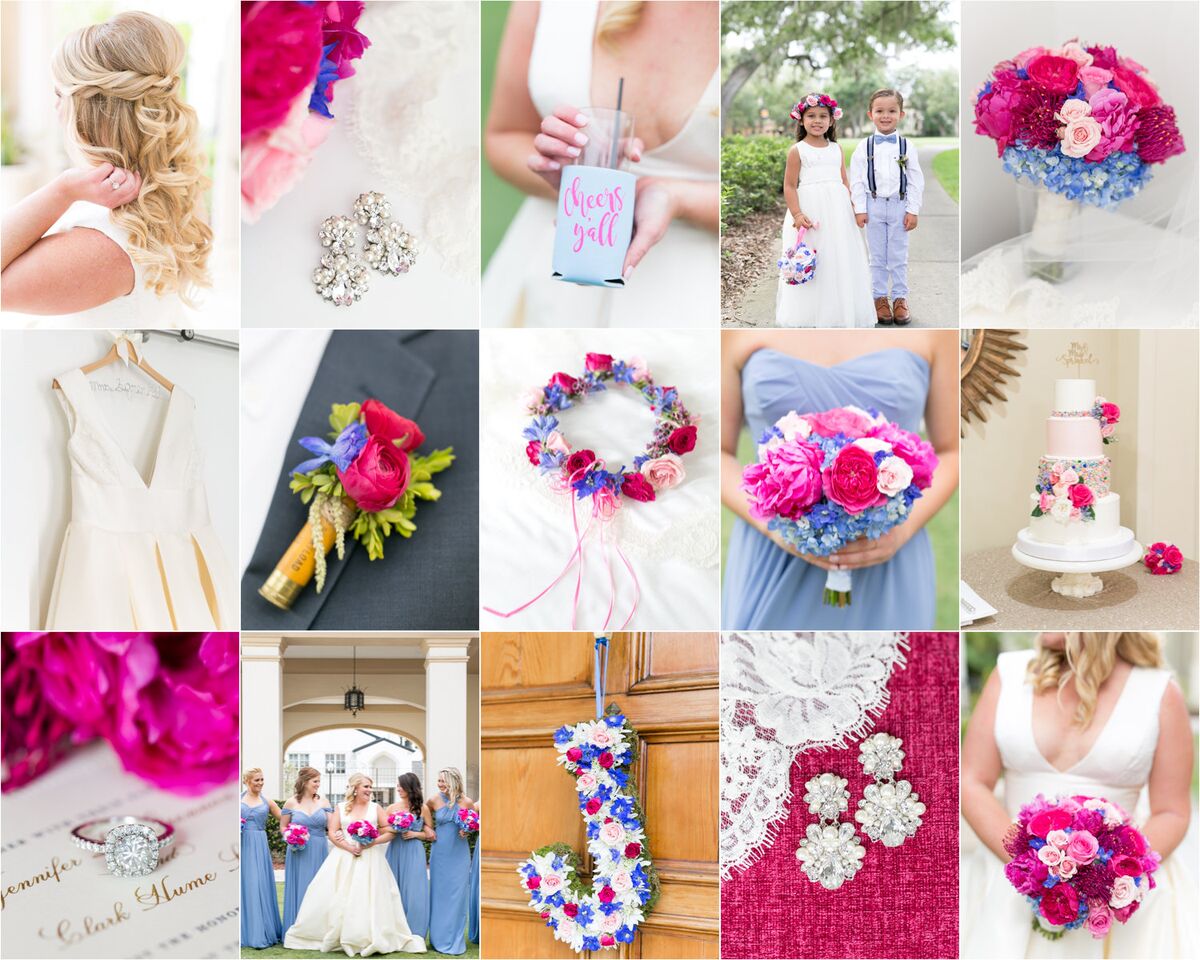 "Sprinkle" Wedding at Interlachen Country Club – Amber Uplighting
"Sprinkle" Wedding at Interlachen Country Club – Amber Uplighting
Jennifer + Clark
Jennifer and Clark had a "sprinkle" themed wedding because that happens to be their last name! They had their wedding at the beautiful Interlachen Country Club in Winter Park, Florida. To incorporate the theme of their last name, they had colorful sprinkles on their wedding cake and included lots of bright colors throughout the decorations. And if that wasn't cute enough, take a look at their flower girl and ring bearer. These two kids stole the hearts of everyone at the wedding, including the hearts of Our DJ Rocks!! For the reception area, Our DJ Rocks provided amber uplighting to add some light and sunshine into the venue! We had a wonderful time at this wedding and wish Jennifer and Clark lots of love and happiness for years to come!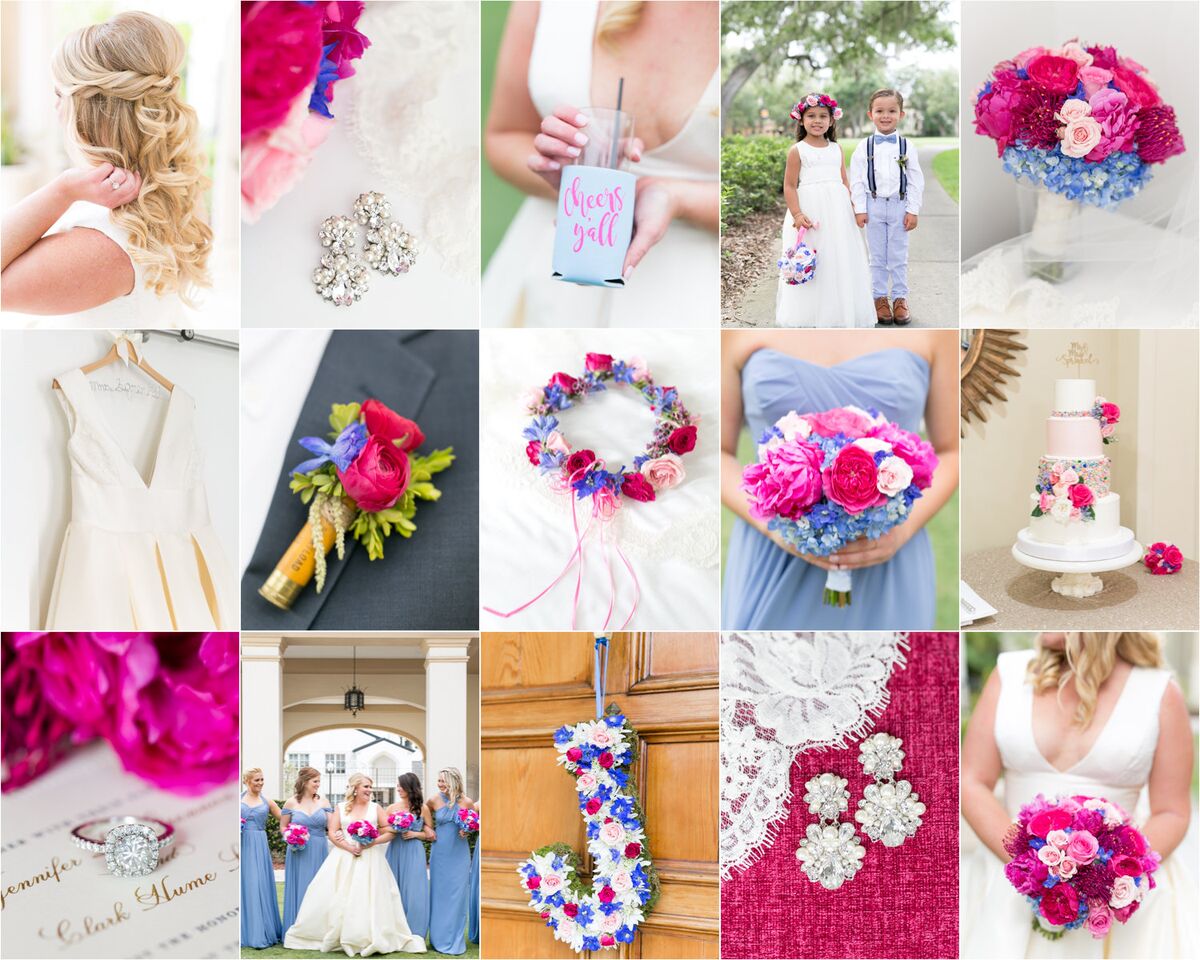 First Dance ♫ Right in Tune – Railroad Earth
Father/Daughter Dance ♫ I'll be your Man – Zac Brown Band
Mother/Son Dance ♫ Love me Like a Rock – Paul Simon
Cake Cutting ♫ How Sweet it Is – James Taylor
Last Dance ♫ Let's Get it On – Marvin Gaye
Ready To Rock Your Event?