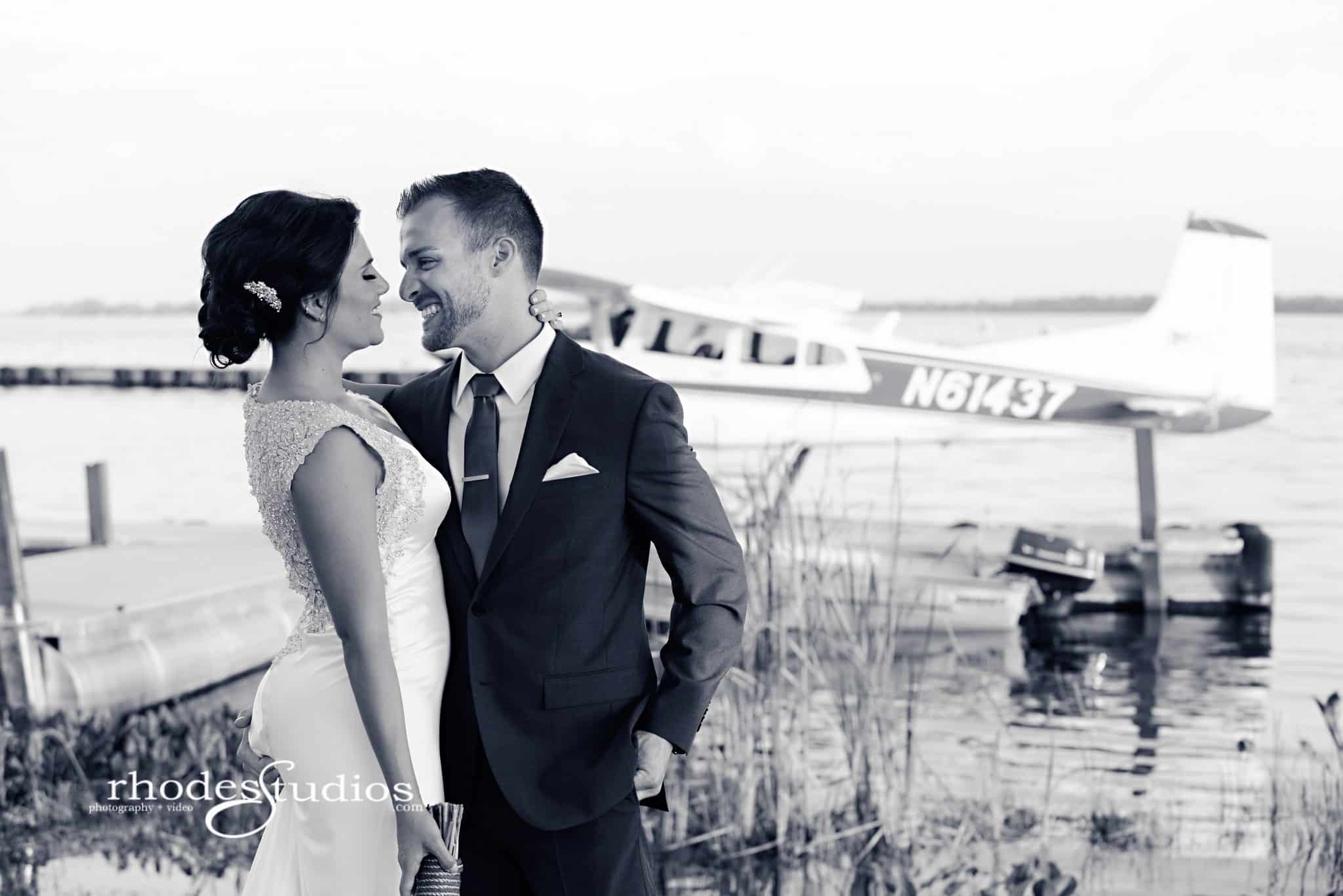 Wedding On the Lake at Tavares Pavillion
Wedding On the Lake at Tavares Pavillion
We were so excited to be a part of Ashley + Chris's wedding at the beautiful Tavares Pavillion on the lake. their decor included touches of beautiful royal blue to compliment the lake atmosphere. If you've never been to The Tavares Pavillion, they have these TO DIE FOR amazing all glass windows  from the floor to the ceiling that make you feel as if you were cruising  down the lake. They also have a grand staircase. [Insert heart eye emoji here]


Our couple lit up the dance floor with their special dance moves and had fun making silly faces in the photobooth.


Orlando Wedding DJ company, Our DJ Rocks provided the DJ services, as well as the Photobooth.


The dance floor was FULL of these moments throughout the night! This is one of our favorite unplanned moments of the evening, LOVE this look on Ashley's face as she is surrounded by her friends!

on the dance floor all night long:)

Some of their song choices included:

Bridal Party ♫Life,Cadillac Three

First Dance ♫ You make it look so easy – Eric Church

Father/Daughter  ♫ Sweet Child of Mine, Guns + Roses

Mother/Son ♫ Landslide- Dixie Chicks

Anniversary Dance ♫  Can't Help Falling In Love – Elvis Presley

Cake Cutting ♫  Sugar- Maroon 5

Bouquet ♫ Where Them Girls At – David Guetta

Garter Removal ♫ Bad to the Bone – George Thorogood

Garter Toss♫  Who Let The Dogs Out – Baha Men

Garter Placement ♫  Black Velvet

Last Dance ♫ All of Me – John Legend


Must Play

Cyclone Baby Bash Feat. T-Pain

Kiss Kiss Brown, Chris Feat. T-Pain Low Flo Rida

Sexyback Justin Timberlake

Get Low Lil Jon & The Eastside Boyz

Uptown Funk Mark Ronson featuring Bruno Mars

Happy Pharrell Williams

Blurred Lines Robin Thick featuring Pharrell & T.I.

Dj Got Us Fallin' In Love Usher

Yeah! Usher


Play If Possible

Love Shack          B-52's

Get Lucky, Daft Punk

Turn Down For What, DJ Snake

Friends In Low Places, Garth Brooks

Wedding Vendor Who Made it Rock
Ready To Rock Your Event?