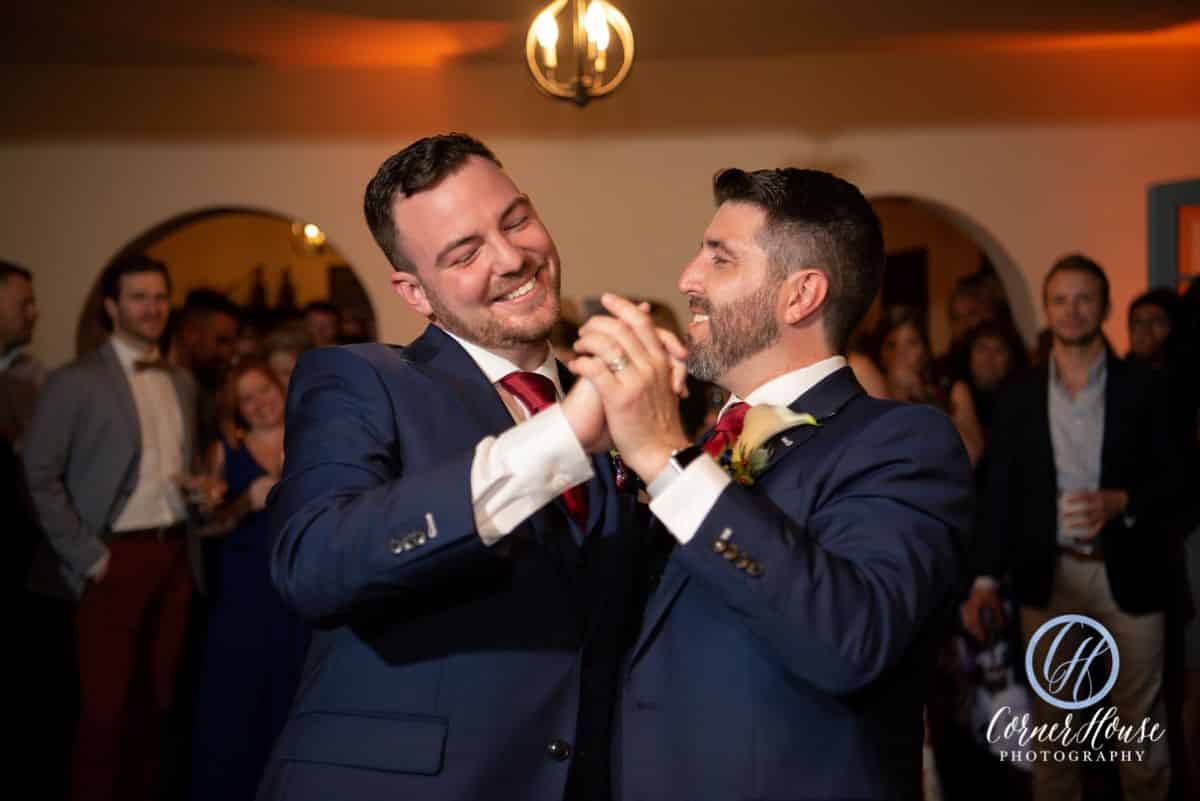 6 Wedding Ceremony Tips Every Couple MUST KNOW – DJ Staz
I recently discussed some key points during the ceremony from a DJ Perspective with one of my clients and figured it would be useful to share to all of the Our DJ Rocks Couples! 
1. Unplugged Ceremony Announcement
This is an announcement done right before the procession of the wedding party begins (at the very start of the ceremony), letting guests know the ceremony is about to begin, and asking them to not use their phones throughout the ceremony – no pictures or videos and to please silence them.
You can add something like "The beautiful couple would love for you to be fully present in the moment with them" or "The couple have hired professionals that are here to capture the moment exactly the way they intended to".
After the whole wedding party processes down the aisle, you can ask the officiant to not forget to ask all the guests to rise up out of their seats for the presentation of the person or persons walking down the aisle. 
Do not forget to ask all the guests to sit down before the ceremony begins. Sometimes officiants will also do a welcome speech after that and then tell everyone to sit down. A lot of officiants forget to ask everyone to be seated again.
Do not do anything unnatural. Just pretend that the microphone is not there (you will have a lavalier microphone and we will do a sound check and I'll explain everything 30 minutes prior to the ceremony). I will be picking up the couple's vows to my best ability from your microphone as well. No need to lean in closer to them or anything like that. We want pictures and videos from the professionals to look perfect.
5. Once the ceremony is coming to an end, there are 2 celebratory moments.
The first one is when you announce the kiss for the first time after you declare them married. Music will start playing then. The second celebratory moment is when they turn to face everyone after the kiss. If there is a bouquet, you can take that from a member of the wedding party, and invite everyone to rise up out of their seats again. You then introduce them to everyone for the first time as a married couple. Then as the DJ, I will turn the music down while you speak and turn it back up after you're done 🙂
6. The very last announcement is after the recessional is over and the parents have also been dismissed by you out of their seats. Let all the guests know where cocktail hour will be taking place.
Have more questions about your ceremony or wedding? Head over to our
contact page
and let me know!
-DJ STAZ