Orlando Wedding DJ- Mission Inn- Customized Lights & Monograms
Orlando Wedding DJ Rocks Pink Up Lighting
"When I look into his eyes, it seems all the problems in the world go away and I'm floating in mid-air". -Unknown
Ashley & Garrett had a beautiful Pink Wedding at Mission Inn Resort. This amazing couple danced the night away with Orlando Wedding DJ, Our DJ Rocks.  The pink up lighting and customized monogram made a great impression to their friends and family.  The couples first dance was to a little song called "Overwhelmed" by Tim McMorris. The way they looked at each other for their first dance as husband and wife was breath taking!   This awesome picture was taken by the amazing  KMD Creations.
The Pink Lights really accented the flowers nicely thanks to Our DJ Rocks Lighting.
Ashley looked so beautiful in her dress!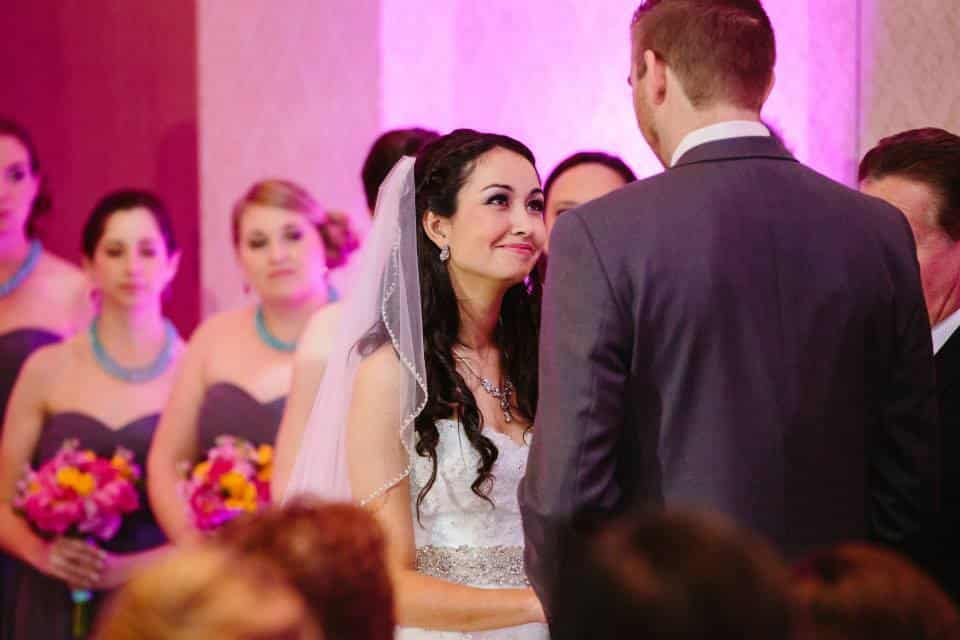 The Groomsmen sing Ashley a little song before the garter removal.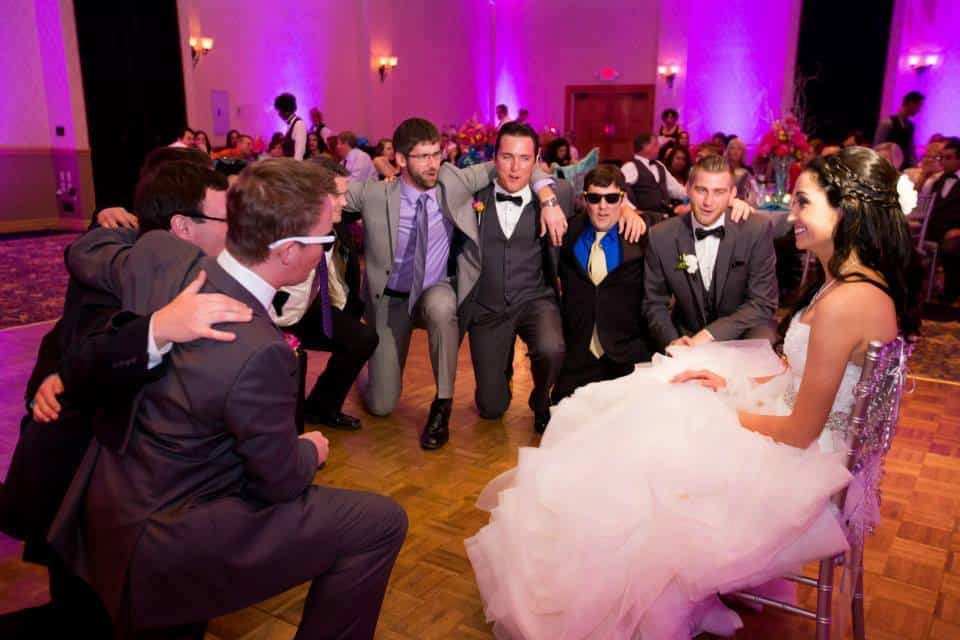 Ashley and Garret had a grand sparkler exit that was magical!
" Today I love you more than ever; tomorrow I will love you even more. I need you more than ever, I want you more than ever." -Unknown