Real Events: Alex + Kim's Wedding Power Outage!
Let's talk about Alex and Kimberly! First of all…LOVE them! Everything leading up to the wedding and even setting up on the day of was just SO wonderful!
We had our ceremony sound system AND our reception sound system sound checked and ready to go an hour before anything started. Kimberly was dressed and soaking in the day! And we even got to chat with Alex before hand.
Everything was going according to plan.
Then the power went out.
DON'T. WORRY. THOUGH.
Kimberly still walked down the aisle—to her song—on time.
My husband, Mark, brought our RV generator so I could play my main sound system and we were lucky enough that the grid got back power during cocktail hour. Either way, we were prepared.
Funny thing is, couples ask us all the time, "What happens if…?" Of course we have backup plans, backup DJs, and backup equipment. But it's impossible to bullet point out on a manual what to do in every scenario. You just gotta roll with it, get creative, and problems solve quickly!
We're so happy that we were still able to make a magical and memorable day for Alex and Kim. Here's what they had to say about their wedding!
Was there a memory from your wedding that sticks out more than others?
When the power came on! And Kristin's awesome sparkly shoes!
What is one piece of advice that you would give couples planning their wedding?
Relax and enjoy the moment. Problems may arise but make the best of it.
If you could change one thing about your wedding, what would it be?
Having power the whole time!!!
Why did you choose Our DJ Rocks for your wedding entertainment?
After meeting with multiple DJs when we met Kristen we knew that there could be no one better than her. And were we right! On our wedding day she went out of her way to make our horrible situation of no power at the venue turn into our ceremony still happening with the songs we choose. We would highly recommend her and her team.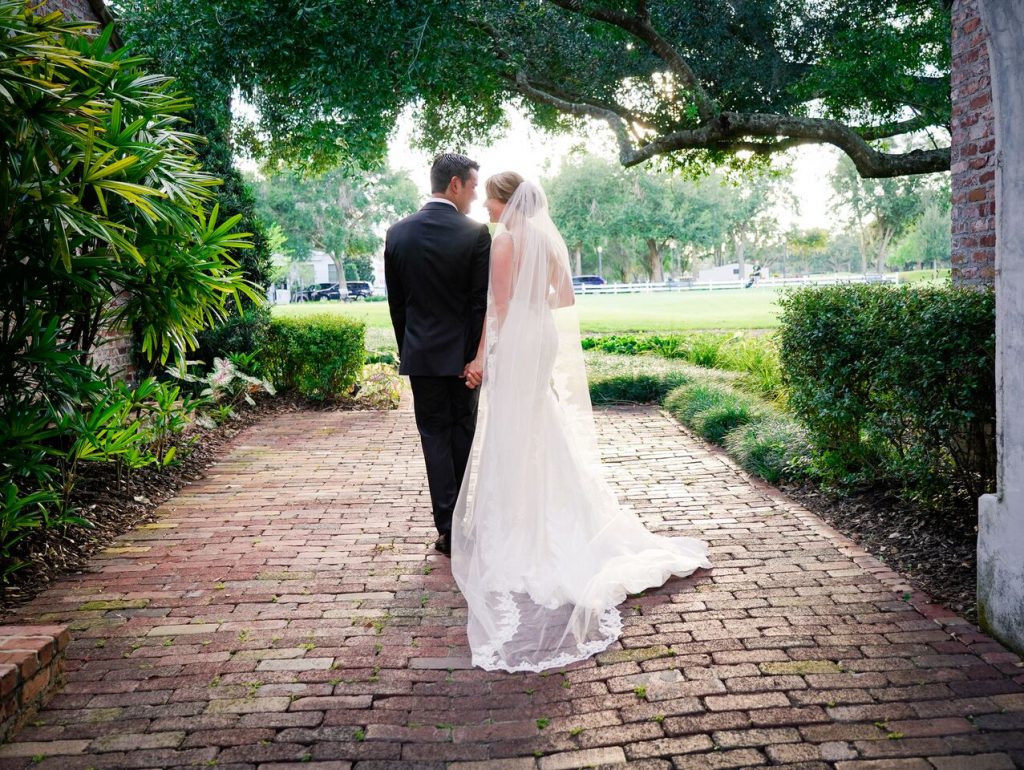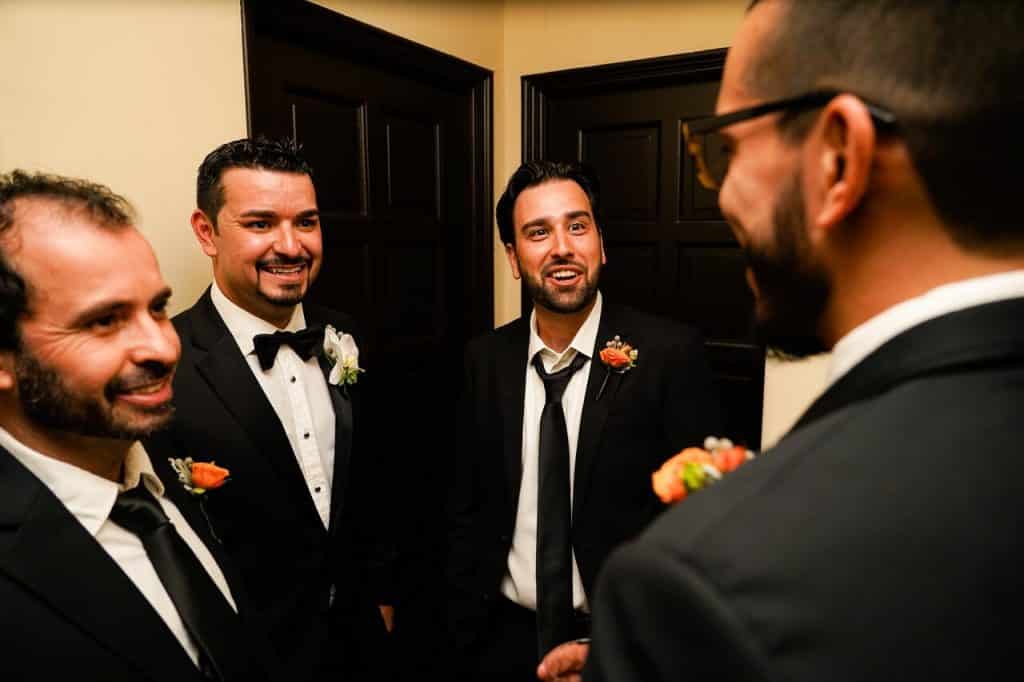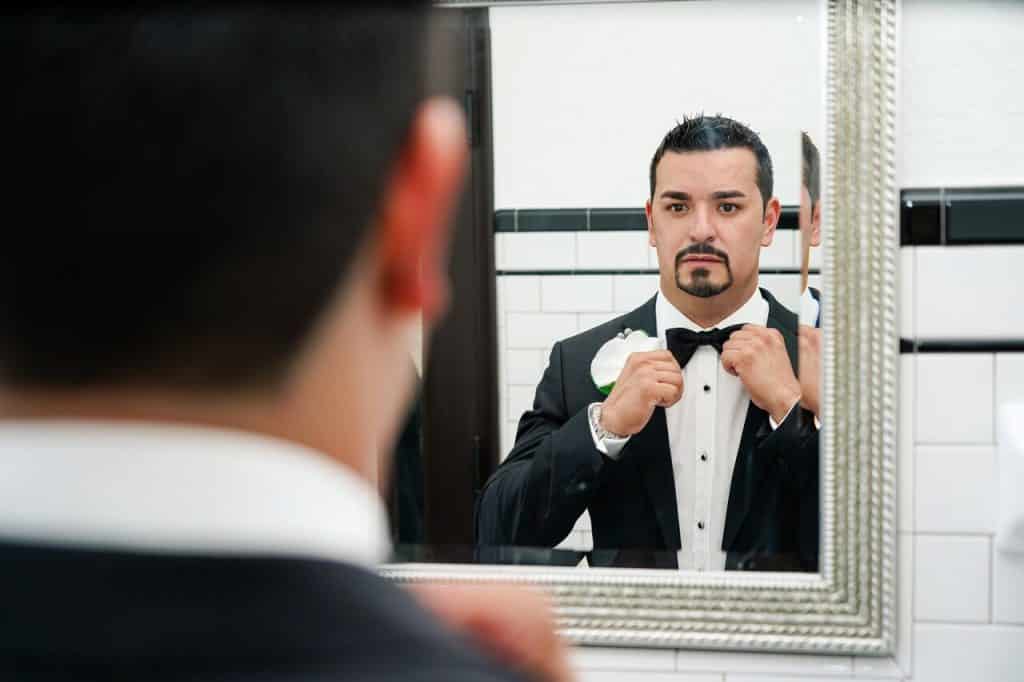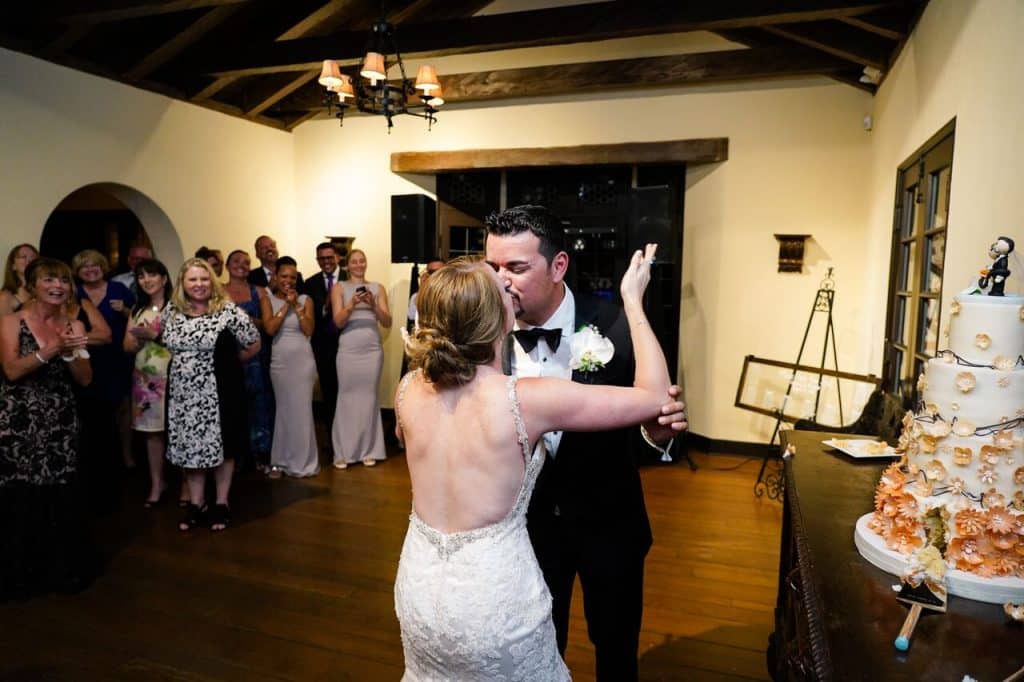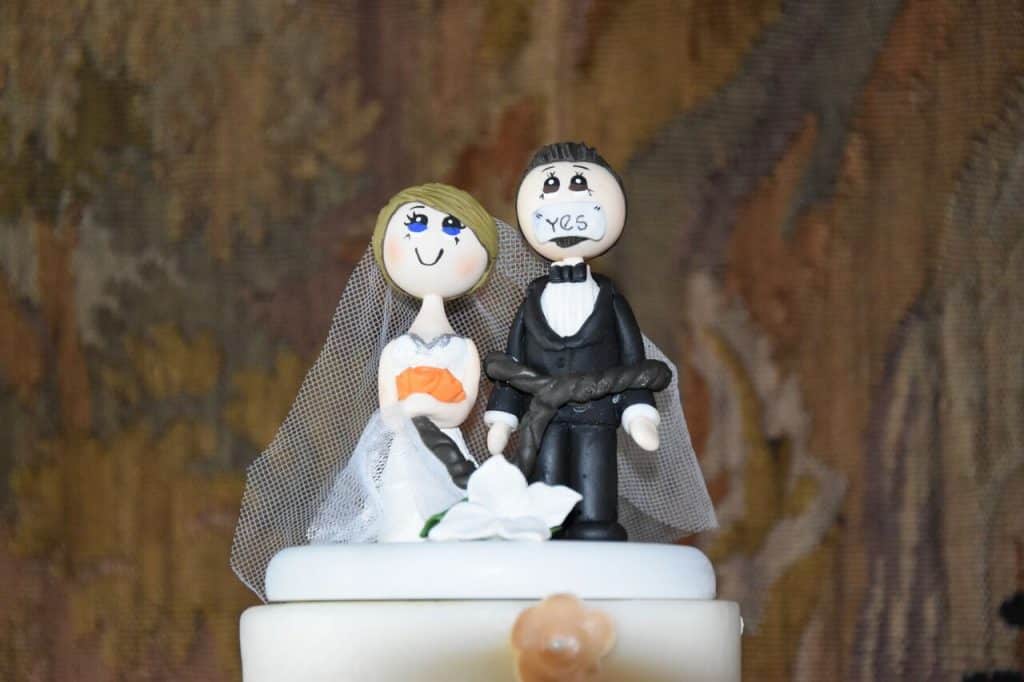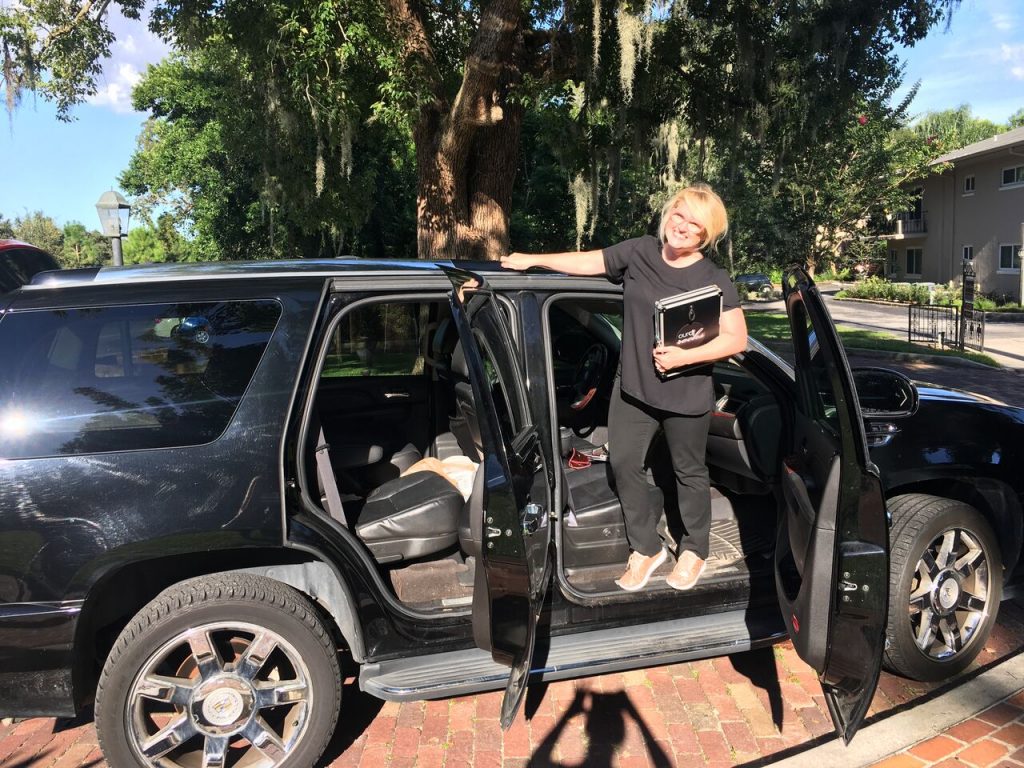 Alex and Kim's Vendors
Ready To Rock Your Event?