Mandy + Aaron's Wedding – RedTail Golf Club – Purple Uplighting
Mandy and Aaron celebrated their big day at the RedTail Golf Club in Sorrento, FL.  Our DJ Rocks provided the deep purple uplighting shown in the photographs below, and what a difference it made to their indoor/outdoor venue!!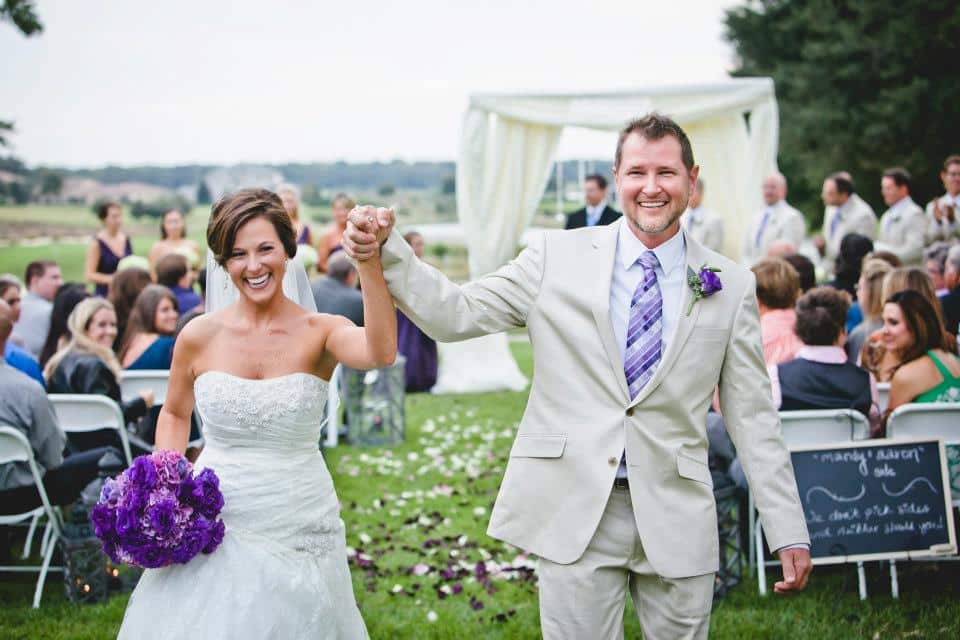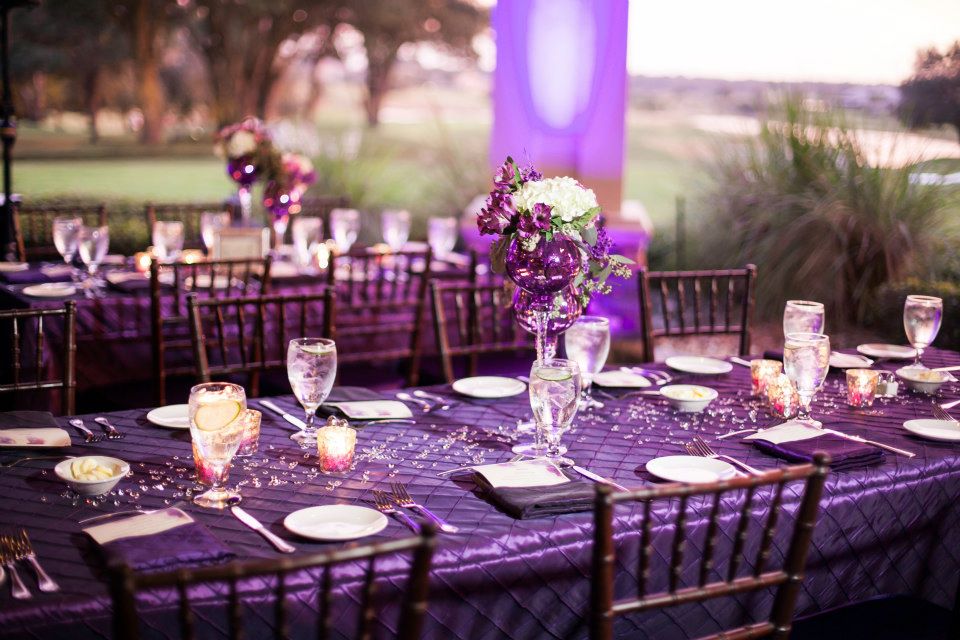 DJ and Master of Ceremonies: Our DJ Rocks
Uplighting: Our DJ Rocks
Photos: Fernandez Photography
Venue: RedTail Golf Club
Ready To Rock Your Event?