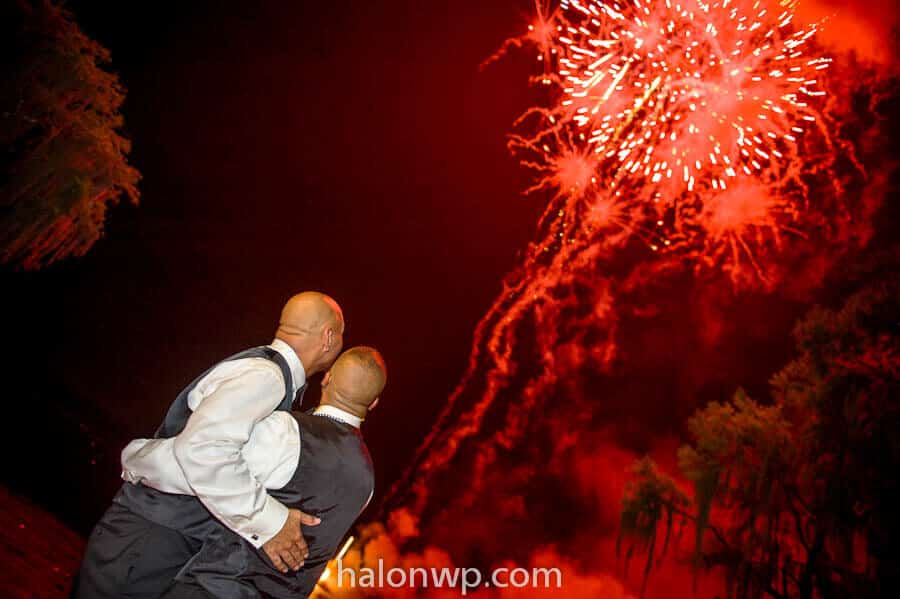 Vendors Who Rock – Meet Rinat Halon
Vendors Who Rock – Meet Rinat Halo
We worked with Rinat Halon Photography for Noel + Cesar's wedding at Orlando Wedding Venue Paradise Cove recently and WHAT AN EXPERIENCE. First and foremost – the couple was incredible to work with, the energy of their guests was incredible, the love they had was magical.. and to top it all off, we got to work with for the very first time Orlando Photographer, Rinat of Rinat Halon Photography and just LOVE HER! So We wanted to share more of her work and a little about her!
What is your favorite thing about what you do??
Hmm. It would have to be that I can reflect to people their beauty through photos I capture. Considering it seems most everyone thinks they are not photogenic, sometimes I feel like a super hero where my super power is showing people how beautiful they really are when they let their guards down, and their true colors shine through.
What do you remember or love most about Cesar and Noels Wedding?
The first phone call with Noel, he was a little concerned and I could hear the hesitation in his voice when he told me they are a same sex couple and asked if I am ok with photographing them. I told him as long as its love I am for it, and happy and honored to photograph it.
Beyond that, the vast planning that this sweet couple put into their special day, I truly admire them for a perfectly beautiful over the top production. I think this wedding wins the "Most cried at" wedding in my whole career. Tears of joy, everyone was crying tears of joy.
Favorite song right now?  Of all time?
Oh boy. I love music, I sing too, so this is hard. Right now I have to say "Cups" BY Anna Kendrick. Its such a cute song, and the line "you'r gonna miss my by my hair" hits home with my curls lol.
My favorite song of all times has to be "She's always a woman to me" by Billy Joel. The melody, and how it tells the story of a man who understands, loves and respects his woman just the way she is, the good and bad that make her a woman. Best love song ever!
If you could give advice to your former self what would it be? or If you could give one tip to future newlyweds or same sex couples planning a wedding what would it be?
Great question! Here it is: Be thankful for all you have, and remember that if something is not going as you would like – this too will change. That is the way of life.
One more: Newlyweds – put at least as much attention and planning into the marriage as you put into your wedding day.
What was your favorite course in college?
I have a personalized honors degree in Photography & Visual Merchandising, but I have to say that to my surprise I excelled in math… Also learned so much from my sociology course that I actually use some of what I learned when I create photo marketing strategies for small businesses.
What is the best marriage advice you've ever received?
Love is a verb, not a noun. Falling in love just happens, but love doesn't just keep going. Sometimes it takes action, and attention, and a committed decision made by both parties to love despite of hard times and challenges that will most likely occur. A couple that can get through the hard times – now that – is love.