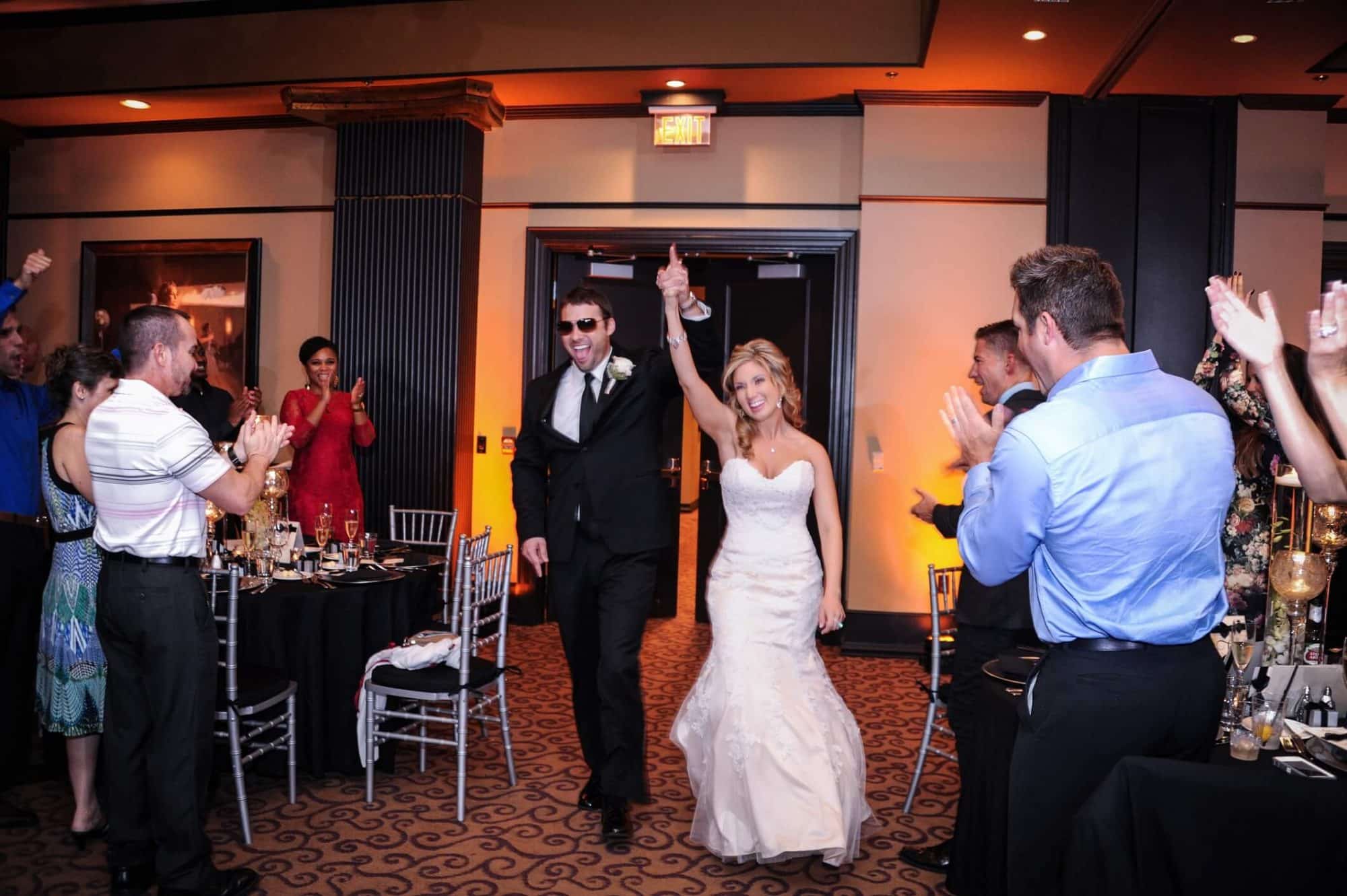 Wedding Event Tips from Misty Miotto Photography
Wedding Event Tips from Misty Miotto
I have worked with Misty Miotto many many many manyyyyyyyyyy of times times and the woman is talented, knowledgeable, professional and takes care of her clients. Those of the kind of vendors that we like to work with. The one thing I personally love about this wedding photographer is that she listens and if there are things that make you nervous or insecure, she works with you to make to feel the most beautiful on your wedding day. She is also incredible at capturing not only your portraits, but also how your guests saw the day and all those special moments on the dance floor! Here are some photos she took of our amber uplighting at the Grand Bohemian Hotel Orlando.
Make it your day,your way
Say goodbye to traditions. Do not have your mother's wedding—have your own. Make it just as unique and special as you are. Before all the planning starts, put your thoughts and visions together and come up with a game plan. Avoid being sucked into the what's hot and what's not game.
Hire a good planner.
Many couples opt to do all the planning themselves, thinking that they'll save money. But a good wedding planner will pay for herself. For example, I offer a few coordinators in town discounts because I know their weddings run smoothly and I will be able to do my job without a lot of distractions and complications. You can save a lot of time and money by going with a wedding planner. The best way to find a good one is through referrals by other brides.
Your location can save money
Sometimes I see brides rent community halls to save money, only to spend gobs of money on flowers and decorations to spruce it up. A better idea is to rent a venue, such as a historic house or a garden area, that doesn't need the added frills of decorations, a place that has character and charm of its own.
Get the groom involved.
It's a shame when the groom feels like an outsider looking in at his own wedding. Find creative ways to get him involved, like letting him pick out the music provider, whether a DJ or a band. Put him in charge of the getaway car. Who knows, he may opt to skip the traditional limo and go with a Viper for a more unique and memorable departure.
Hair and makeup
Meet with your hair and makeup artist for a practice run so you can go over what you want done on your wedding day. The day of the nuptials, plan on starting on your hair and makeup three hours before the ceremony begins. Your photographer doesn't need to be there for the entire prep session, just the tail end of it.
Don't sweat the small stuff
No bride wants to turn into a bridezilla on her wedding day, but slight imperfections can set off that transformation if you aren't careful. I tell brides there will be 10 "emergencies" on their wedding day, most of them not worth worrying about. Everything won't go exactly according to plan, so let go of the urge to control every detail. Brides who obsess on every facet of the wedding and reception do not enjoy their big day. And they aren't easy to photograph!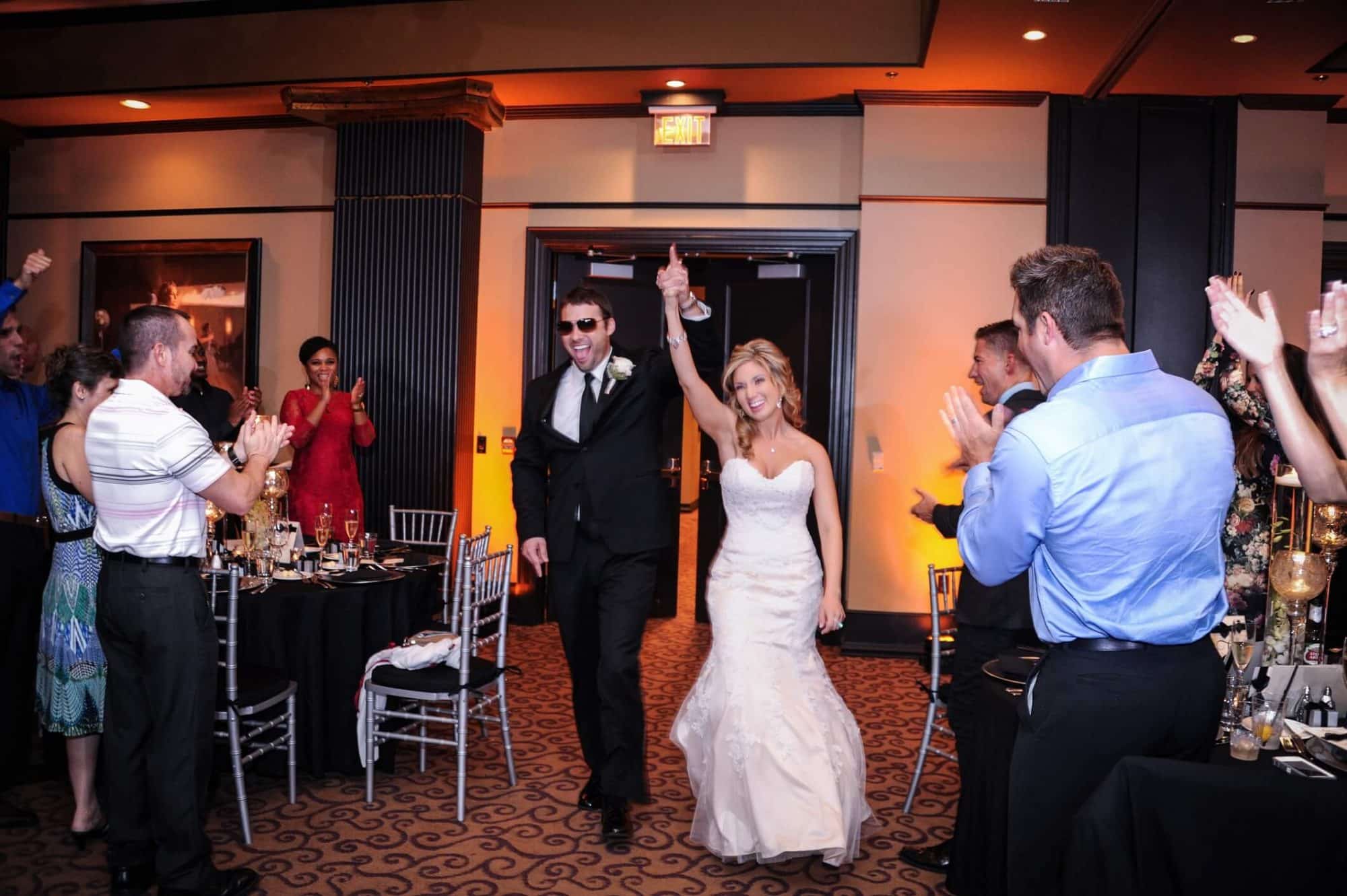 Timing is everything
If you are having a beach wedding timed for a sunset backdrop, darkness will set in when it's time to shoot post-ceremony pictures. I suggest either moving the wedding time up about an hour before sunset or the bride and groom see each other BEFORE the sunset ceremony so the traditional bridal party and family photos can be taken in good lighting.
Eat before the wedding
You want your guests to hear your vows, not your tummies growling. Hungry brides and grooms tend to be impatient and distracted with the post-ceremony photo sessions because they want to get to the reception and eat.
Fancy feet are not happy feet
Trust me on this: Four-inch stilettos are not made for dancing. Bring a pair of comfortable shoes to your reception.
Picture perfect
One of the most frequent questions I get is how do I make brides look like models. I don't. I work with them to help them feel more confident, and confidence is the key to looking like a model. Acting like a model helps, too, so I tell brides-to-be to look through fashion magazines and practice poses they see in them. Shooting digital makes it easy for me to share images instantly, and that gives me the ability to work with my clients to attain the most flattering pictures.
Click to learn more about Orlando Wedding Photographer Misty Miotto by visiting www.MistyMiotto.com
Ready To Rock Your Event?