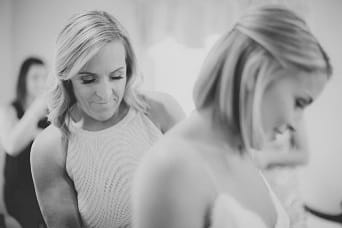 5 Sentimental Motherdaughter Wedding Dance Songs
There's nothing like the love than the kind of a mother's love. If you're lucky, you might have two special women in your life that you might call mom. She has seen you at your worst and still is SO proud of you at your best. She doesn't get to walk you down the aisle. Traditionally, she doesn't get her own dance. So why not honor her in your own special way at your wedding? If you'd rather not have a dance, you can dedicate a song to her during dinner. Your wedding day is the most important day of your live… but remember, other than HER wedding day and the day you were born, it's probably the most important days of hers too! Go grab a tissue and see if any of these 5 Sentimental Motherdaughter dance songs get you inspired for your wedding day!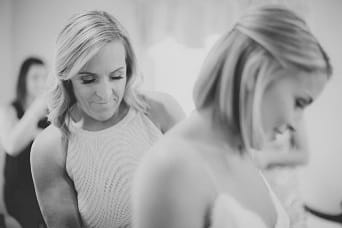 A Song for Mama – Carrie Underwood
In My Daughters Eyes, Martina McBride
Like My Mother Does, Lauren Alaina
I Turn to You, Christina Aguilera
I Hope you Dance, LeAnn Womack
We've got more Wedding Song Suggestion from Orlando Wedding DJ, Our DJ Rocks where that came from!