A Night to Remember at Winter Park Farmer's Market
A Night to Remember at Winter Park Farmer's Market
Brittany + Brandon's AMAZING Wedding
Let me tell you a little something about Brittany and Brandon. They had their wedding reception at the Winter Park Farmers Market. They are SO incredibly fun loving, full of life and just wanted to have a great time with their friends and family. The music list included everything from country to classic rock to some of Brandon's FAV 2000s throwback hip hop songs like the Ying Yang Twins!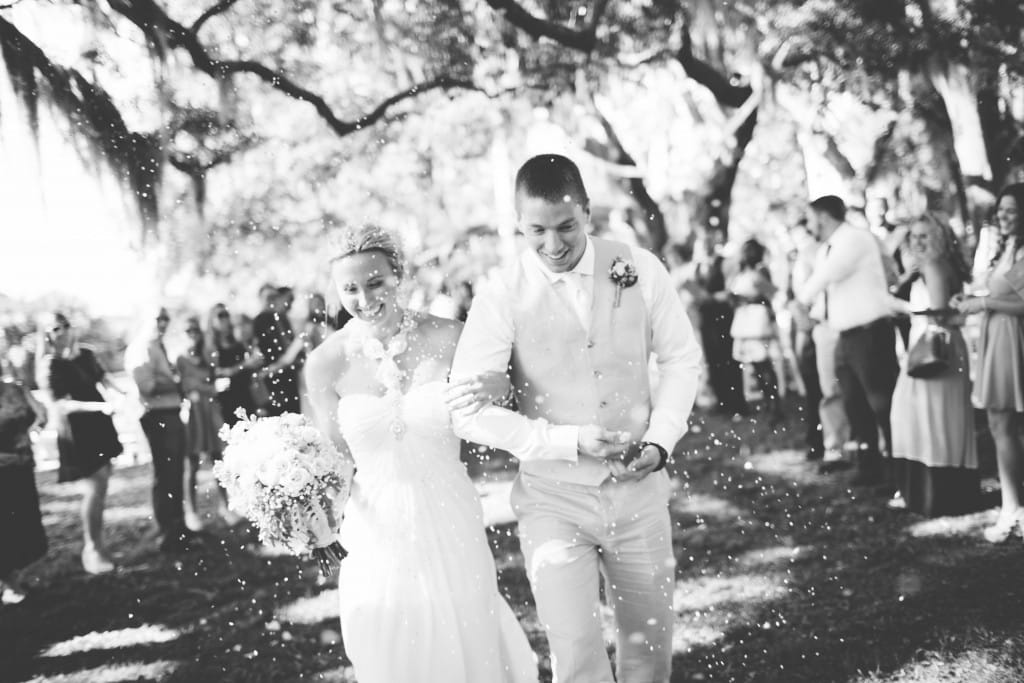 And this is what happens when you have deep musical conversations with your brides at her wedding.
Even though she looks like she's a guest having fun, this is what a photography looks like when they get pulled onto the dance floor and having a good time. Kristina from Thirty Three and a Third rocking it out!
Anndd then my phone got confiscated on the dance floor and they raided my snap chat!
Ready To Rock Your Event?