10 Occasions That Are BEGGING For a Corporate Event DJ!
When it comes to corporate events, there's no better crowd-pleaser than a DJ!
A corporate event DJ can take your holiday party, trade show, or product launch from lame to lit faster than you can say, "This is my jam!"
At Our DJ Rocks, we've seen firsthand the joy and excitement that people feel when they're shaking their groove thang on the dance floor. We know how to rock a wedding, but that doesn't mean that your company picnic shouldn't be able to join in on the fun!
Here are 10 occasions that are just BEGGING for a corporate event DJ.
1. Holiday Parties
Office holiday parties are a fun way to celebrate the season with everyone who made your successes possible. Show your employees a little love by hiring a corporate event DJ to spin some tunes!
If you're having a more subdued luncheon or dinner, a DJ can play some festive ambient music and make the odd announcement or two. If you're throwing The Event To End All Events, a DJ is crucial to pump up the jams and get the whole room on their feet.
2. Customer Appreciation Events
Customer appreciation events are the perfect occasion for a corporate event DJ! Not only do you have a bunch of your biggest fans in one spot, they're all excited to be there.
The right tunes will help buoy everyone's mood and—if you hire a DJ who can also MC—you'll have a trained mouthpiece to share your own love and appreciation.
3. Product Launches
A product launch is like the modern-day equivalent of a debutante ball. Introduce your new item in style by hiring a DJ to set the mood.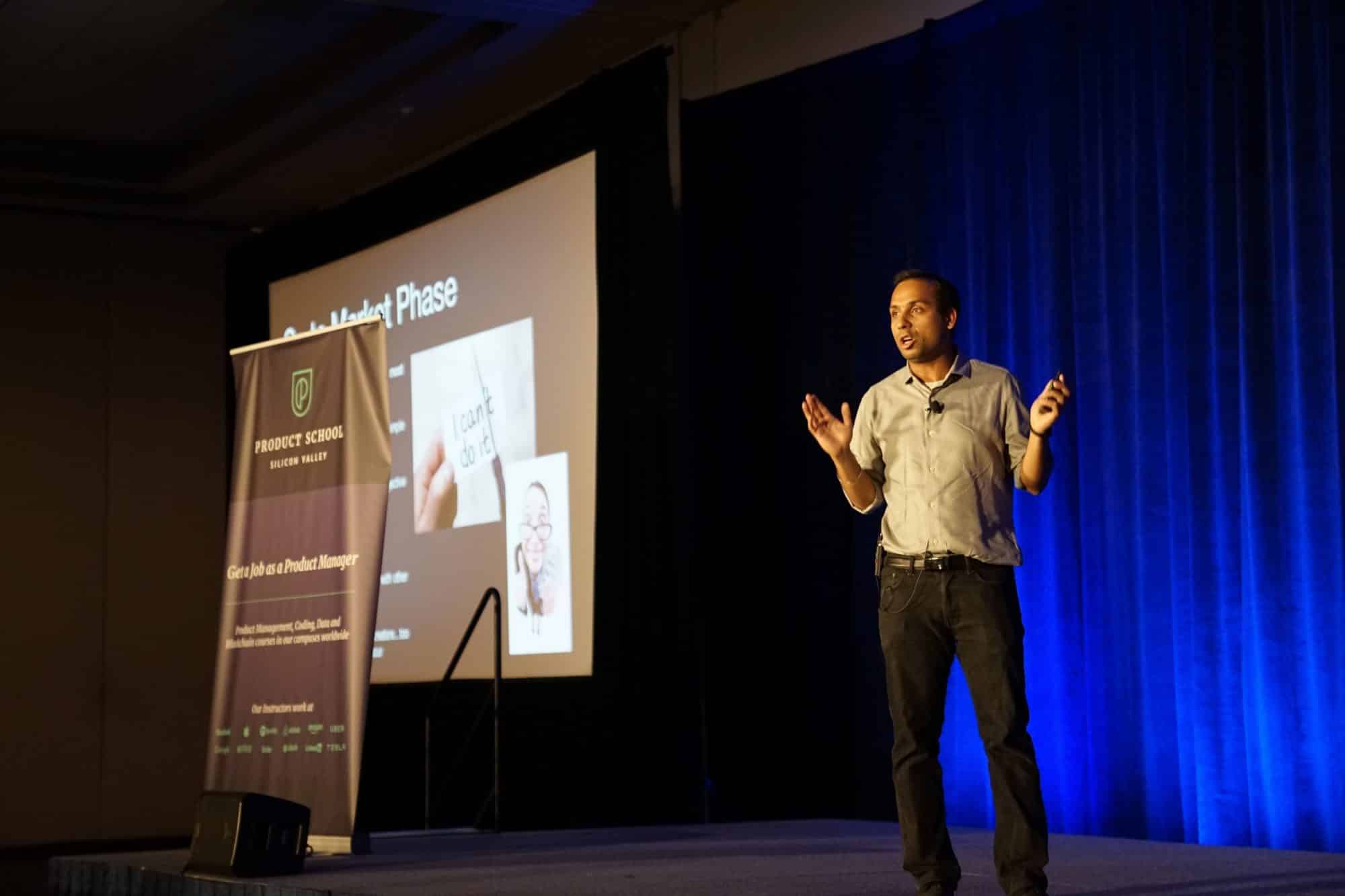 A corporate event DJ will have a sound system and microphone setup to make the big announcement, and can queue up the perfect tune for the unveiling. Afterwards, host a dance party to celebrate everyone's hard work!
4. Trade Shows
Trade show competition is fierce. Everyone is battling it out for the best spot, the best swag, and the most visitors.
It's hard to grab peoples' attention across a huge convention center, but if they can hear some pumping bass? Trust us…everyone's gonna wonder where the party is!
5. Networking Events
Networking events might be the last place you'd expect to find a corporate event DJ, but they really help set a calming atmosphere.
First-timers can be nervous when attending a networking event where they don't know anybody and the right mood music can get the night off to the perfect start.
6. Team Building Events
Whether you're hosting a full-day activity or a weekend retreat, a corporate event DJ is a great addition to your team building event!
Having the opportunity to let loose and hit the dance floor with coworkers is the ultimate bonding experience without having to carry on a conversation.
7. Awards Banquets
Don't forget a DJ during your annual awards banquet!
Whether you're thanking the top donors to your non-profit or the employees who made your fiscal year so successful, a DJ can bring a unique stage presence that reflects the celebratory mood.
8. Charity Events
Fundraisers, galas, fun runs, you name it…a DJ adds that extra layer of excitement that'll get the crowd pumping! If you hire a DJ who's also an emcee, you'll have the perfect person to make announcements and remind everyone about the great cause they're supporting.
9. Company Picnics
Get-togethers with your employees' family are not complete without a DJ!
They can provide the perfect ambient music for everyone's arrival, get everyone on their feet, and keep the kids entertained with the latest Disney tune.
10. After Parties
If you're hosting a more serious event, the latest dance music might not fit the vibe. But that doesn't mean a corporate event DJ won't fit the bill.
Throw an after party! Your guests are already dressed up and feeling festive. Keep the party going with a DJ to spin the latest tunes.
Corporate Event DJ = Success!
The human brain is a funny thing. But one thing about it that we TOTALLY understand is its attraction to music!
Music is an essential part of setting the mood…any mood! And when you're planning a corporate event, it helps if you can control the energy in the room. Want to bring that excitement up? Calm everyone down? Usher people out the door? Music can give you some input into peoples' moods and behavior.
The trick is picking the right music at the right time, and only a professional corporate event DJ can do that. Sure, you can set up an iPad with a couple of speakers, but an iPad can't read the room for you.
At Our DJ Rocks, we have the experience, intuition, and music selection to make any corporate event a huge success! Plus, our team of DJs are all trained as emcees, so your event can stay on schedule. If you're planning a holiday party, going to a trade show, or hosting any other kind of corporate event, we'd love to meet you!