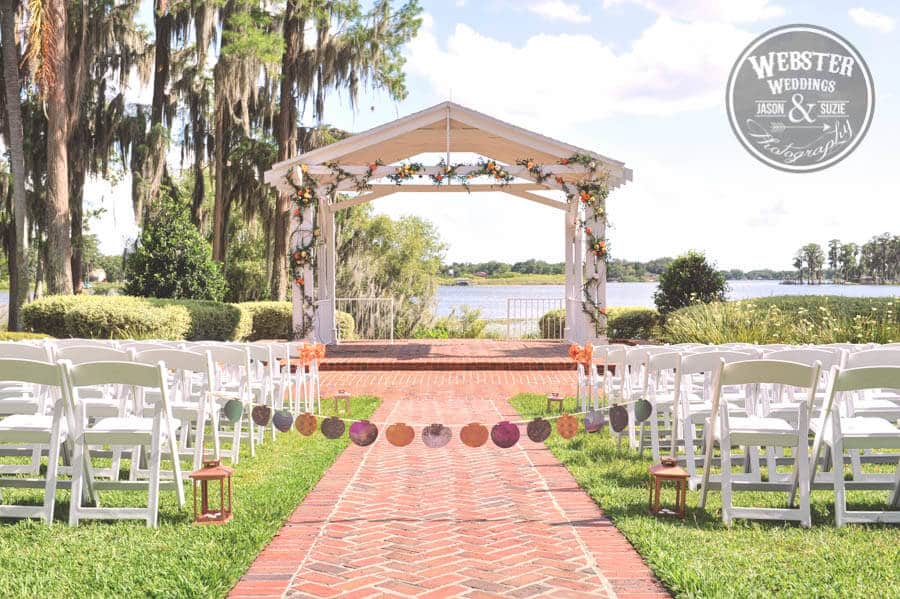 Wedding Ceremony Songs – Bridal March Brainstorm
Wedding Song Suggestions
Not sure what you want to walk down the aisle to just yet? Need a little inspiration? Here's a little bridal march brainstorm to get you started.
Love Never Fails, Brandon Heath
Glasgow Love Theme, from Love Actually
Wedding March, Jonathan Cain
Pachelbels' Canon in D
Make You Feel My Love, Adele
Bless the Broken Road, Vitamin String Quartet
Feels Like Home, Chantal Kreviazuk
Use Somebody, Laura Jansen
Waitin' On a Woman, Brad Paisley
Such Great Heights, Iron and Wine
By Your Side, Sade
Teenage Dream, Boyce Avenue
Just the Way Your are, Vitamin String Quartet
Marry Me (Instrumental cover of Train's Song), Bridesmaid Quartet
A Thousand Years, The Piano Guys
Here and Now Luther Vandross
Your Guardian Angel (instrumental) Red Jumpsuit Appratus
Wedding March for Solo Piano: from MidSummer Night's Dream Op. 61
get more music | 200+ Wedding Song Suggestions
get inspiration | pinterest.com/ourdjrocks
get social | facebook.com/ourdjrocks
get in contact | orlando wedding dj
Ready To Rock Your Event?